Jeżeli nie wiesz jaki masz typ cery, jak pielęgnować skórę twarzy i ciała lub po prostu nie wiesz, jakie produkty są odpowiednie dla Ciebie… to chciałabym Cię serdecznie zaprosić na konsultację kosmetologiczną.
Dowiesz się na niej wszystkiego co powinnaś wiedzieć o swojej skórze. Porozmawiamy zarówno o dotychczasowej pielęgnacji domowej, pielęgnacji profesjonalnej oraz ustalimy krok po kroku jakich produktów oraz w jaki sposób używać, aby Twoja skóra wyglądała młodo, zdrowo oraz pięknie!
Jak to wygląda?
Krok 1. Na początek musisz wybrać dogodną dla Ciebie formę rozmowy
A) czy wolisz zwykłą telefoniczną rozmowę, w której tylko się słyszymy,
B) czy raczej wideorozmowę, w której będziemy się widzieć, co pozwoli na dokładniejszą analizę.
Krok 2. Wybór dnia i godziny.
Krok 3. Ostatni krok to wypełnienie danych kontaktowych i potwierdzenie naszej konsultacji.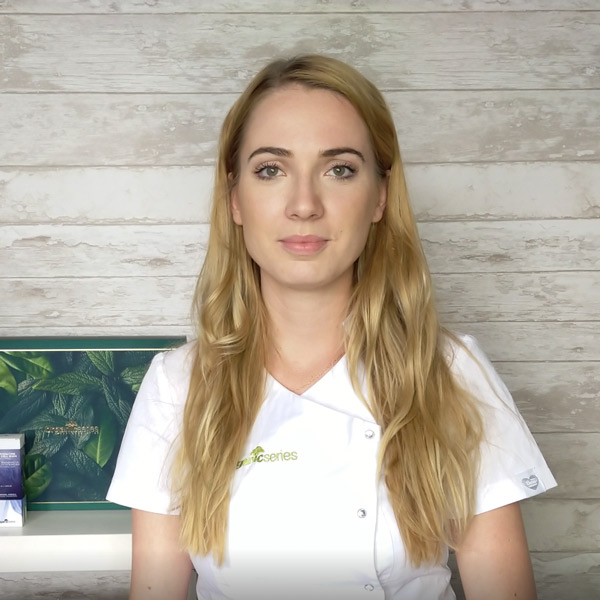 Konsultacje prowadzone z doświadczonym
trenerem-kosmetologiem Beauty&Spa Expert,
Panią Aleksandrą Misiurską.
kontakt:
tel: 690-480-215
e-mail: kontakt@beautyspaexpert.co
[ameliabooking]