Dołącz do Rewolucji Zdrowszego Piękna!​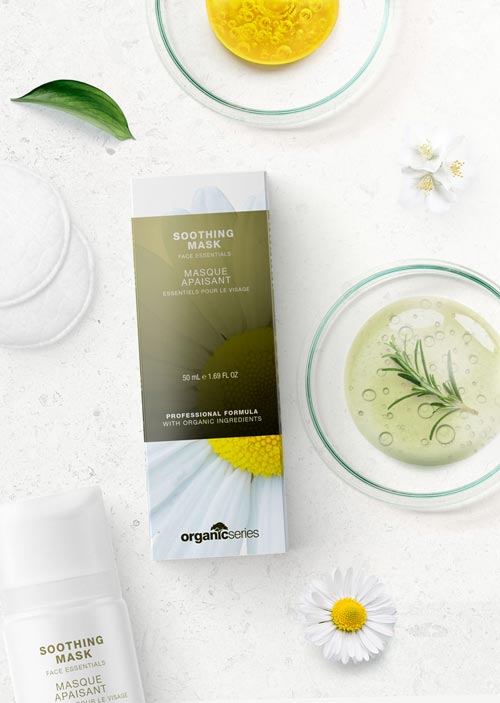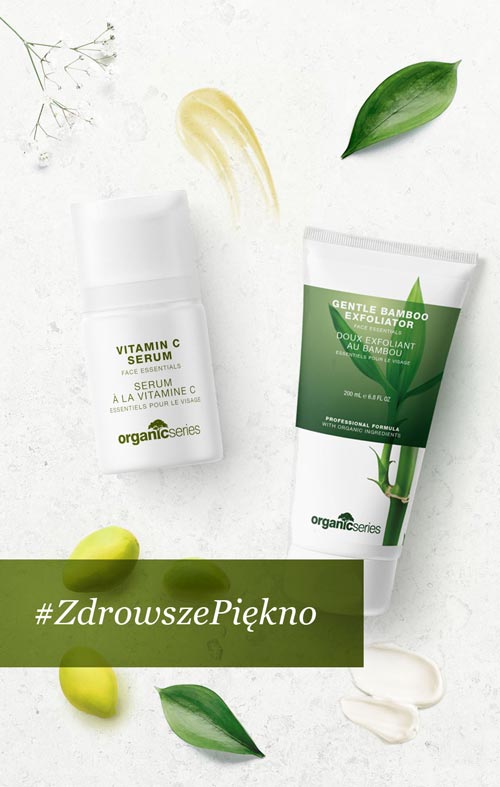 Używając kosmetyków Organic Series wspierasz wspólną ideę bezpiecznej i świadomej pielęgnacji
#ZdrowszePiękno to kosmetyka, która nie idzie na kompromisy i takie produkty chcemy dostarczać naszym klientom. Dlatego wybieramy sprawdzone formuły, unikamy wątpliwych lub potencjalnie niebezpiecznych składników, korzystamy z innowacyjnych technologii, a przy tym zwracamy uwagę na kwestie ekologiczne i środowiskowe, które są głównymi filarami naszej marki. Dzięki temu Organic Series to niezwykle skuteczna, zdrowa, ale i przyjemna pielęgnacja.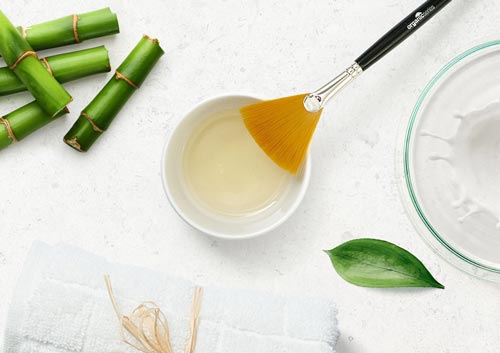 Wybierając Organic Series podejmujesz dobre decyzje!
Jako marka profesjonalna podążamy za szybko zmieniającym się światem, nie tylko w dziedzinie technologii i kosmetyki – równie ważne są dla nas zmiany jakie zachodzą w trendach środowiskowych i ekologicznych, które były powodem powstania Organic Series. Od samego początku promowaliśmy produkty naturalne i organiczne, na długo przed tym zanim stało się to popularne – i choć chwilami było bardzo ciężko… to udało nam się wpłynąć pozytywnie na rynek profesjonalny, który zaczął zmieniać się razem z nami. A teraz co raz szerzej otwiera nam to drogę do wszystkich osób szukających sprawdzonych i zdrowych rozwiązań do codziennej pielęgnacji – co obecnie wydaje się być najbardziej potrzebne.